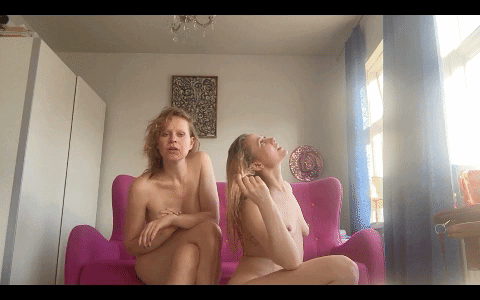 ART_LOVERS
collaboration with Asdis Sif Gunnarsdottir
It was performed in Athens for Athens School of Fine Arts & Barbecue Performance Festival (ASFA BBQ) 2017
Hosted at THE WINDOW gallery in Paris 2017.
Dear ART LOVERS, did some work on a performance piece the subject of which was: lovers and art.
ART_LOVERS… You know what I mean! is inspired by today's technology as our intimacy and erotica exists there in cyber reality too. It is a live performance with pre-recorded videos and text pieces with music. The influence of their lovers – on 'the artists' artworks – is the main theme of the performance.

Supported by icelandic art center, ASFA BBQ and Muggur icelandic art grant.